Home Insurance
Lussier's home insurance experts negotiate the right coverage to protect your home against any kind of disaster, at the right price. Theft, fire, water damage, civil liability... we think of everything. From quote to claim, Lussier is here to turn your home into a safe haven.
Experienced home insurance brokers
Protection tailored to your needs and your budget
Multi-product discounts and free coverage
Optional coverages and specialized programs
Complete support in the event of a claim
Call 1 844 416-8523
Connect with a broker
Our Expertise In Home Insurance
Why work with Lussier?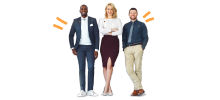 More than just insurance
We can find you the perfect insurance for your needs but can also help with financial solutions.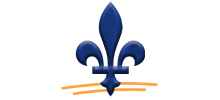 Local expertise
We have a history of serving Quebec with insurance and financial solutions.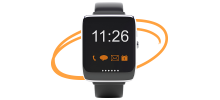 Here for you 24/7
Our brokers are ready to answer your questions and guide you if you ever need to make a claim.