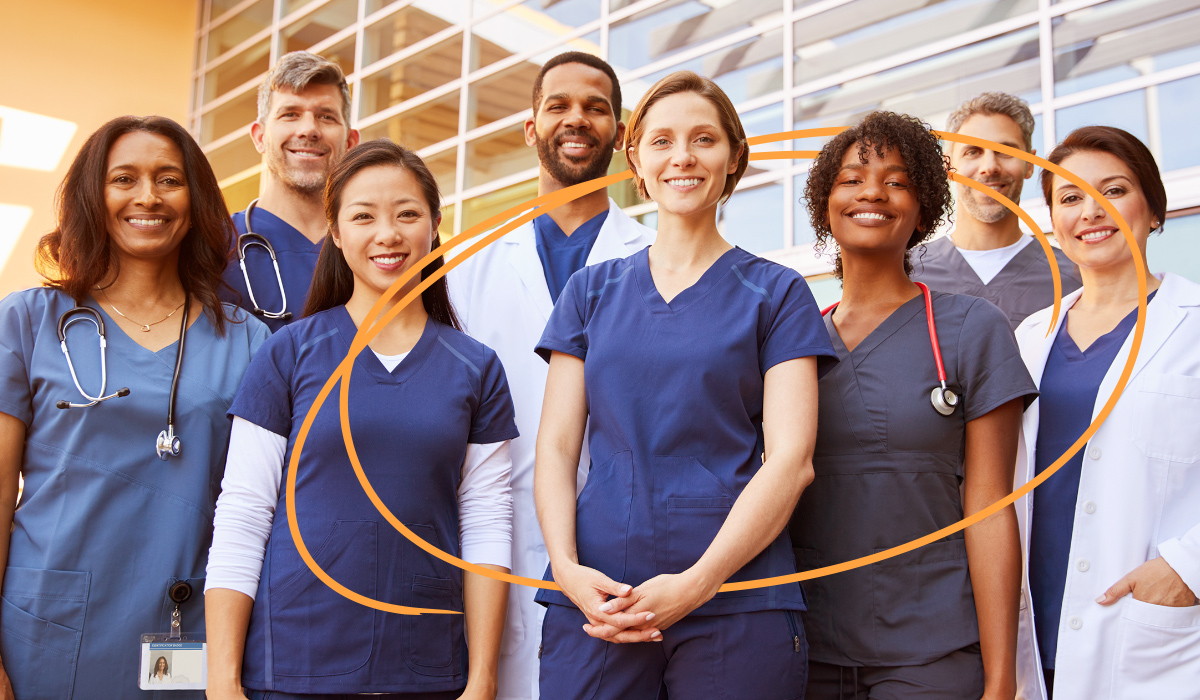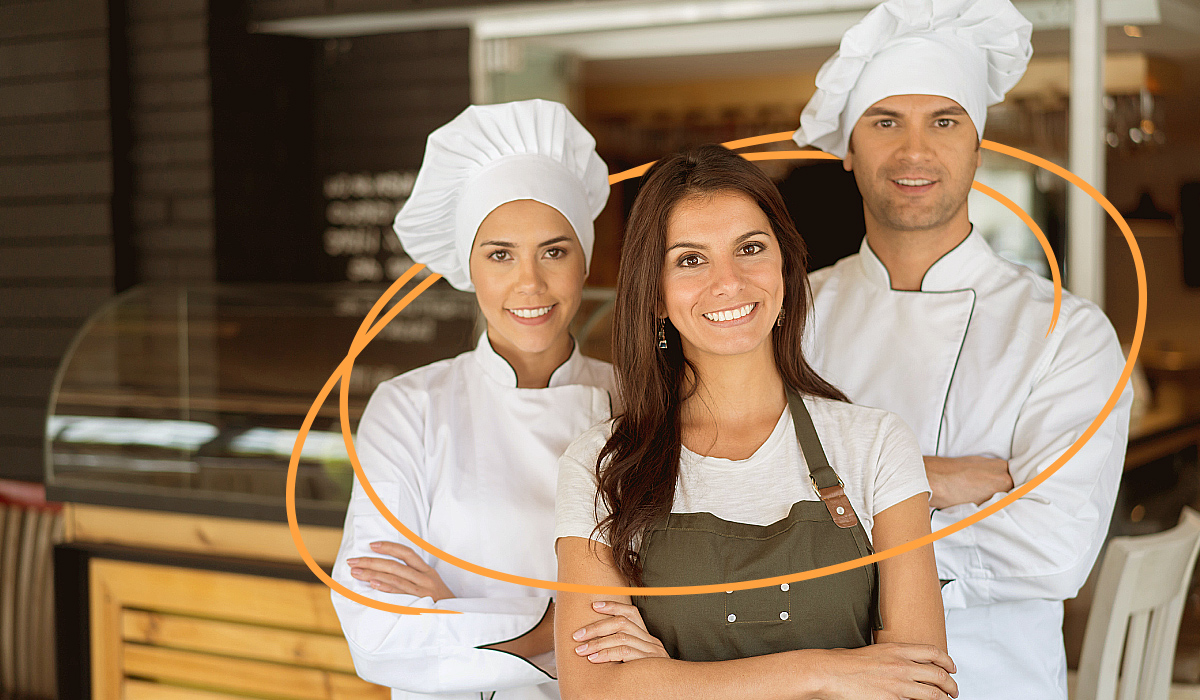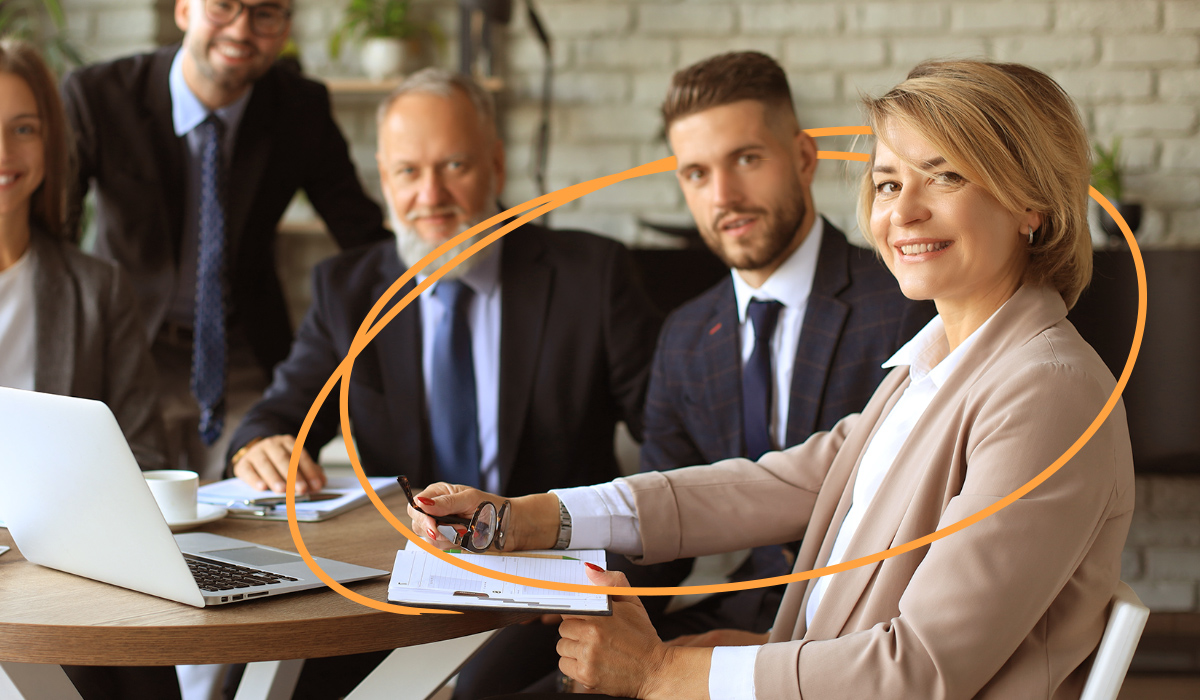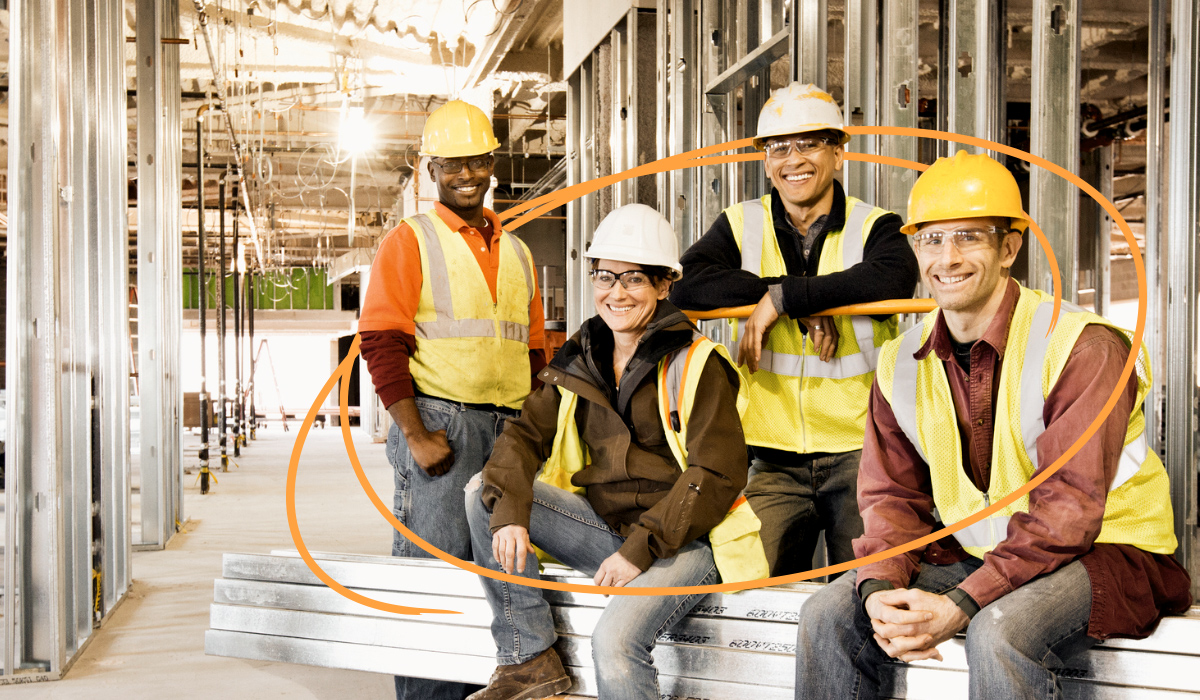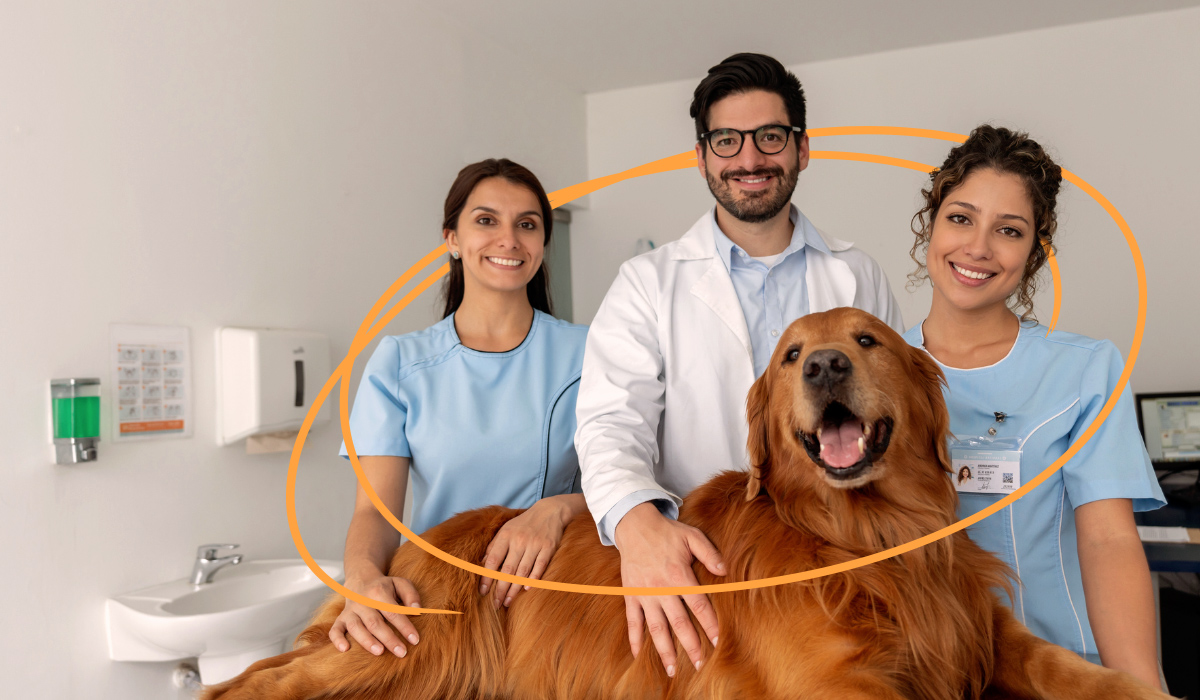 Group programs tailored to fit.
We can help you and your members save big with our fully customized group plans.
We service a wide range of specialty markets.
5 reasons why Lussier is the expert in managing plans for group members.
Our experienced and specialized teams support more than 80 organizations.
We're in the neighbourhood.
You're welcome to stop by and meet us in person.
We work with 70+ providers to find the best tailored solutions for you and your members.
And we get the best long term price commitments to ensure your members a sustainable program.
Don't just take our word. Take theirs.
Real people, real stories, real Lussier experts.