Insurance for Cottage Owners
Don't let your secondary home take the back seat! Recreational property insurance works somewhat differently than insurance for your primary home. Lussier designs seasonal protection based on how your cottage is used and how often it is occupied.
Protection against theft and vandalism
Expertise in secondary home insurance
Optional coverages and specialized programs
Accessible claims experts
Save big by combining your insurance
Call 1 855 587-7437
Contact an advisor
Our Expertise In Insurance for Cottage Owners
Sailing your boat by your chalet... is there anything more serene than that?

Escape into serenity by insuring your secondary home.
Which home insurance coverage do I need for my secondary home?

Lussier's brokers are cottage experts. They will design the perfect coverage based on your needs and lifestyle. Meet with an expert today!
Combine to save big
Home insurance and car insurance
Get 10% off your home insurance AND another 10% off your car insurance by combining all your protections under one roof with Lussier.
Why work with Lussier?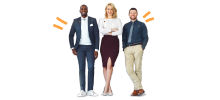 More than just insurance
We can find you the perfect insurance for your needs but can also help with financial solutions.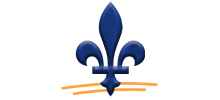 Local expertise
We have a history of serving Quebec with insurance and financial solutions.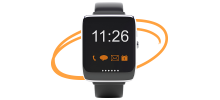 Here for you 24/7
Our advisors are ready to answer your questions and guide you if you ever need to make a claim.