Buy Sell Insurance
A concern that you may not like to think about, but one that deserves to be addressed early on is whether or not you would have the resources to buy your business partner's shares in the event of their death, At Lussier, we can help you pick the right products to protect your business from the unexpected.
Brokers who understand your reality
A complementary feature to your shareholder agreement
Call 1 877 579-5585
Contact an advisor
Our Expertise in Buy Sell Insurance
Lussier provides SME insurance tailored to your industry.
Are you equipped with professional liability insurance?
Discover more
What is the main advantage of Buy Sell Insurance?
Buy Sell Insurance
In the event of one of the owners' death, your business receives a benefit to repurchase his or her shares. In the event of a prolonged absence (illness or accident), your business receives a lump sum payment to repurchase the shares.
"Lussier is an exceptional and a reliable company that I would highly recommend! Jean from Chicoutimi"
Connect with a broker
Why work with Lussier?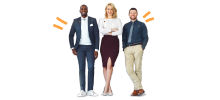 More than just insurance
We can find you the perfect insurance for your needs but can also help with financial solutions.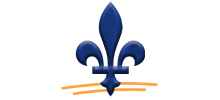 Local expertise
We have a history of serving Quebec with insurance and financial solutions.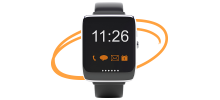 Here for you 24/7
Our advisors are ready to answer your questions and guide you if you ever need to make a claim.