Boat Insurance
Protect your personal watercraft, your sailboat, your fishing boat or even your yacht on and off-shore with Lussier. Our experts know the ins and outs of Quebec waters – let them navigate you to best coverage for your needs.
Boat insurance leader in Quebec
Solutions designed to meet your needs
Best coverage at the most competitive price
Complete marine assistance program
Call 1 855 587-7437
Contact an advisor
Our boat insurance expertise
Why work with Lussier?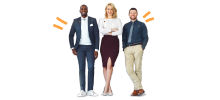 More than just insurance
We can find you the perfect insurance for your needs but can also help with financial solutions.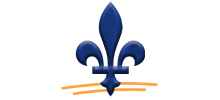 Local expertise
We have a history of serving Quebec with insurance and financial solutions.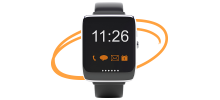 Here for you 24/7
Our advisors are ready to answer your questions and guide you if you ever need to make a claim.