Professional Liability Insurance
Mistakes happen ! Lussier is here to help. Our expert brokers design protection for the legal costs associated to client claims alleging negligence, misconduct, and more. Coverage areas include : 
Defense and related costs
Victim compensation up to the maximum
Protection for both your assets and your reputation
Call 1 800 361-8715
Contact an advisor
Professional Liability Expertise
What is Professional Liability Insurance?
What is Professional Liability Insurance?
Also known as Errors & Omissions Insurance, it protects the business, shareholders and employees in case of financial losses resulting from fault, negligence or recklessness committed while providing professional services.
Is professional liability insurance mandatory?

No, but strongly recommended! Protect yourself to the very end.
Your civil liability is usually covered by your car or home insurance, whereas your professional liability must be covered under a specific policy.
Why work with Lussier?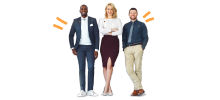 More than just insurance
We can find you the perfect insurance for your needs but can also help with financial solutions.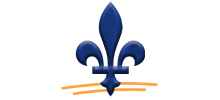 Local expertise
We have a history of serving Quebec with insurance and financial solutions.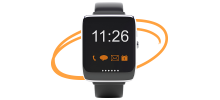 Here for you 24/7
Our advisors are ready to answer your questions and guide you if you ever need to make a claim.