At Lussier you get
more than great insurance.
Our skilled experts manage a wide range of business, group, personal insurance and financial needs.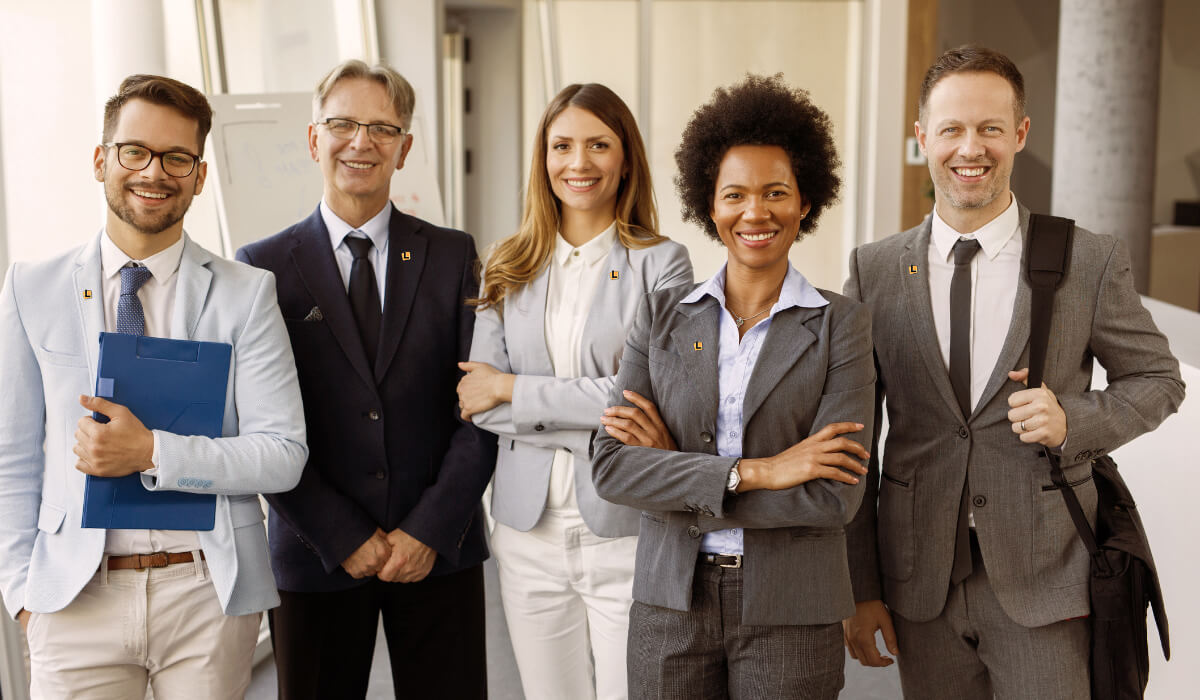 Get our commitment to you and your business
Our approach to protecting you, your family, your business, and your employees is defined by Lussier's values to work with respect, empathy, loyalty, and integrity. We will always maintain our commitment to listen first, and consider all options to recommend the best way to protect people and financial assets.
Image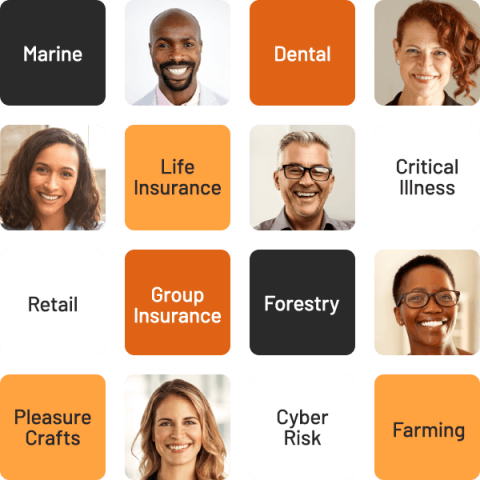 Get expert teams tailored to you
Lussier has been in business since 1915 and we spent that time wisely. We built a wide network of the largest insurers in Quebec. Working with 70+ providers in speciality markets our insurance brokers find you the right protection.
Image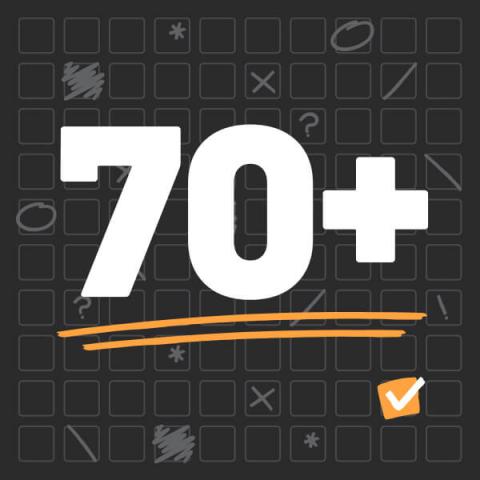 70+ insurance providers
Our team of financial advisors are here to empower your financial choices not sell you products. Whether you're looking for the best investments for your family's future or a total rewards plan for your employees, our expert advisors fully analyze your situation to find out what you really need to get you the best results.
Image
Get a proactive partner
The added benefit of our all-in-one service offerings is we're all for one—and that one is you. This means we really get to know you and your business, so we can proactively suggest strategies to minimize loss and maximize investments in areas you might not be thinking of, because that's not your job, it's ours.
Image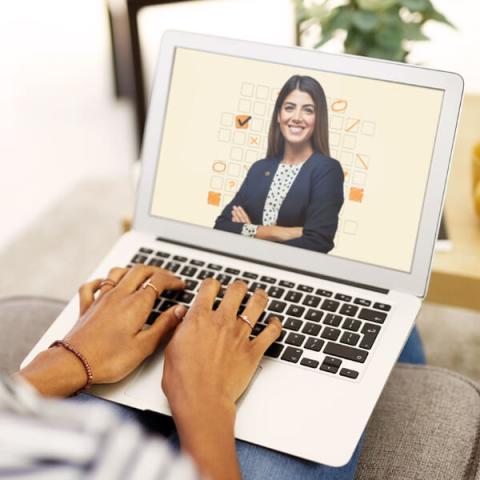 Get peace of mind
We are experts at uncomplicating the complicated to save you time, revenue, assets, and human capital.
That's why we're here to support you 24/7. Whether it's after your business hours or during the weekend, we're here to help you navigate the risks to your business, assist you in filing a claim quickly, and consult on things that would have otherwise kept you up at night.
We have over 100 years of experience.
Learn how Lussier's story started with one and continues to grow with many, making us Quebec's largest insurance and financial brokerage firm.
Our story

1915

Dolard Lussier founds his insurance brokerage firm.

Our story

1954

Following the death of her husband, Blanche Lachapelle Lussier becomes president of Dolard Lussier Ltd.

Our story

1957

Dolard Lussier Ltd becomes the first French Canadian broker to be awarded a contract with Lloyd's of London.

Our story

1969

Following the death of Blanche Lachapelle Lussier, her four children take ownership of the company, which continues to grow under the leadership of its president, Roger Lussier.

Our story

1984

Roger Lussier leaves the family business to found his own firm, with three of his children: André, Claire and Brigitte.

Our story

1992

Dolard Lussier Ltd, which by then had 70 employees and 5 branches, is sold to Roger Lussier. Through multiple acquisitions, the firm positions itself in Mauricie, in the Eastern Townships, on the South Shore, in the Quebec City region and in Bois-Francs.