Solutions for the

Transportation Sector

Lussier's transportation experts manage all the risks associated with your business activity. Move forward with confidence- we are with you every step of the way to protect your human and fincancial capital and ensure that they reach their destination safely.

Call 1 855 587-7437 Contact an advisor
Our Expertise in the Transportation Industry Insurance
Why cargo insurance?
Cargo Insurance
Damage to your cargo can lead to unfortunate financial consequences and threaten your business. Lussier's cargo experts help your business avoid hassle and stay on track!
How does Lussier's loss of use insurance help forestry transporters?
Lussier's Loss of Use Insurance
If your equipment is inoperable due to a loss, you may be eligible for rental coverage.
Find out more
How do we relate so well to your reality?
Because we are everywhere on the roads of Quebec.
Find a branch
ANCAI Members
Tailored protections:
Loss of income
Competitive rates
Premium spread over 12 months
Loss prevention is vital in the transportation industry. These key principles will help your business manage risk.

Key principles
Driver profile, experience and training
Vehicle maintenance
Cargo security
Telematics data analysis
Why work with Lussier?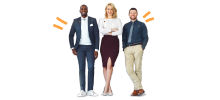 More than just insurance
We can find you the perfect insurance for your needs but can also help with financial solutions.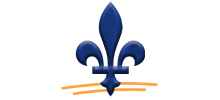 Local expertise
We have a history of serving Quebec with insurance and financial solutions.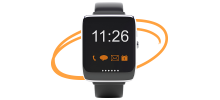 Here for you 24/7
Our advisors are ready to answer your questions and guide you if you ever need to make a claim.