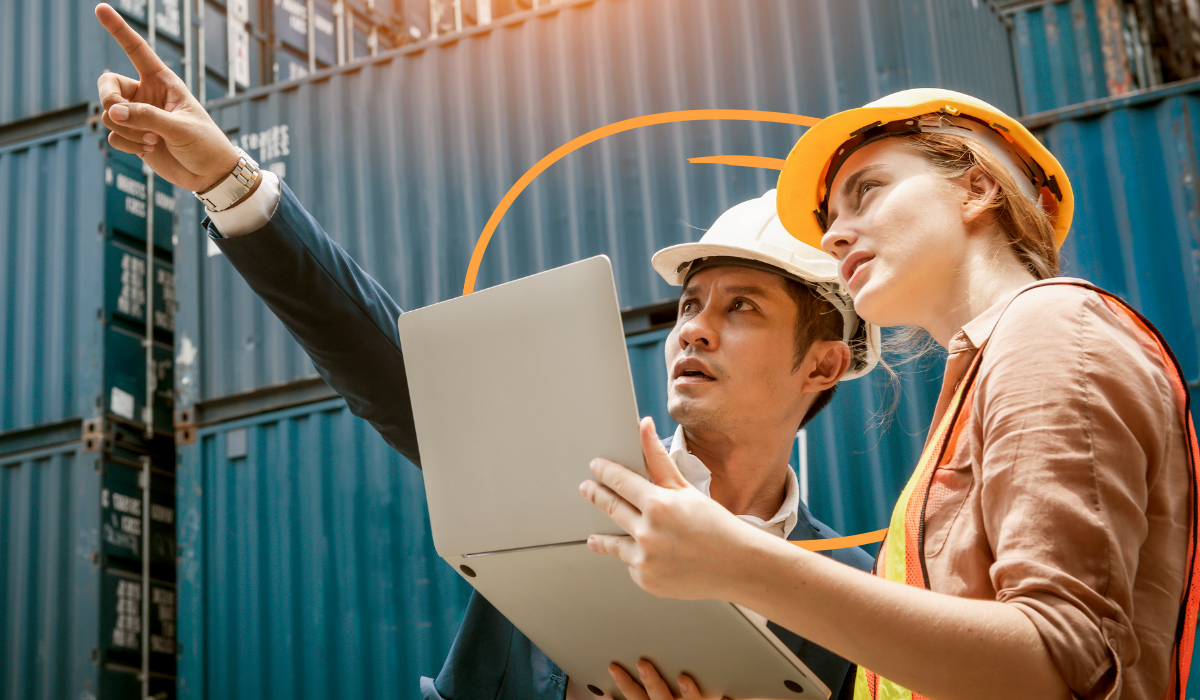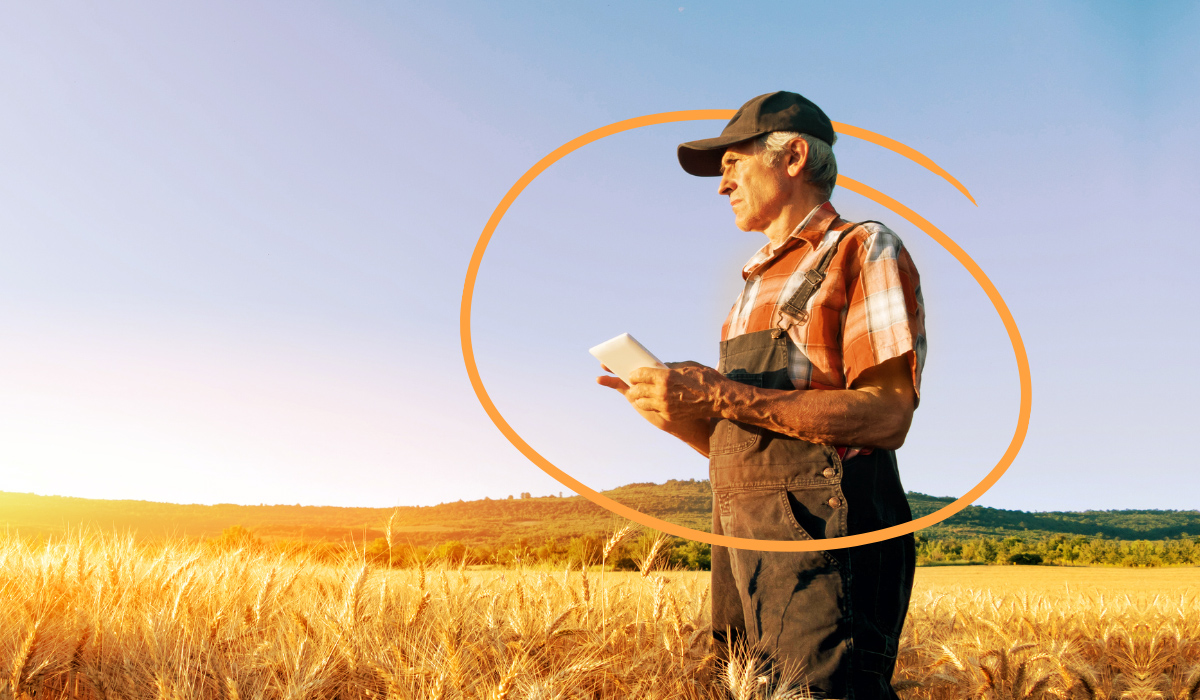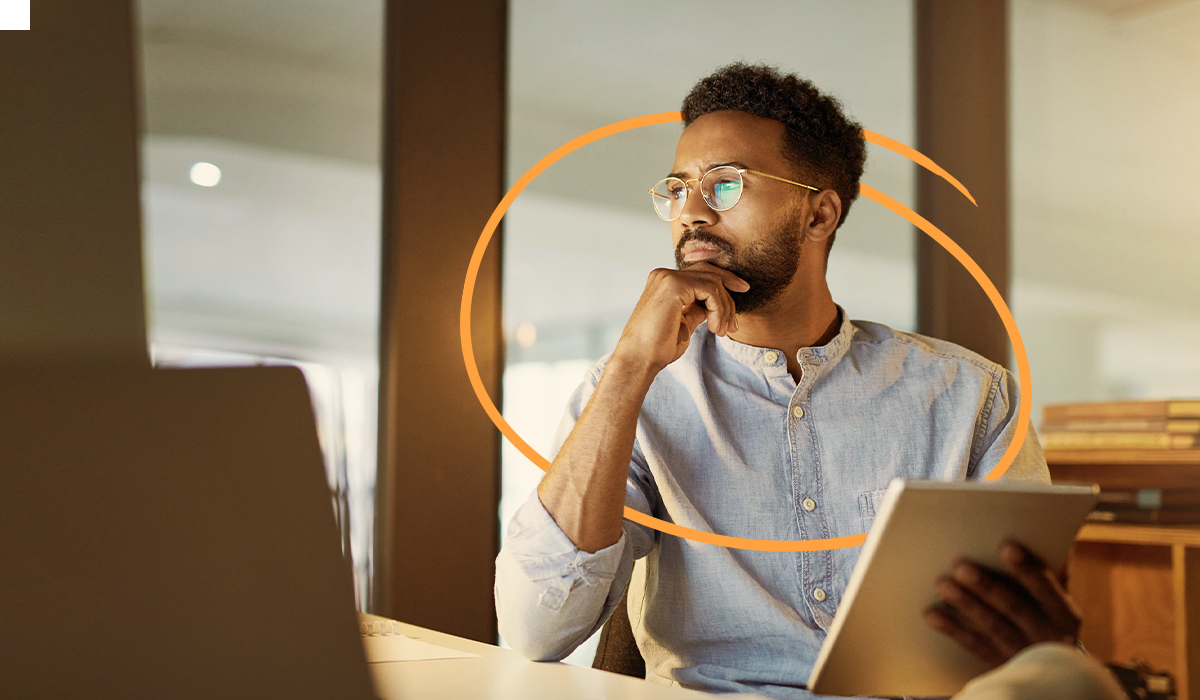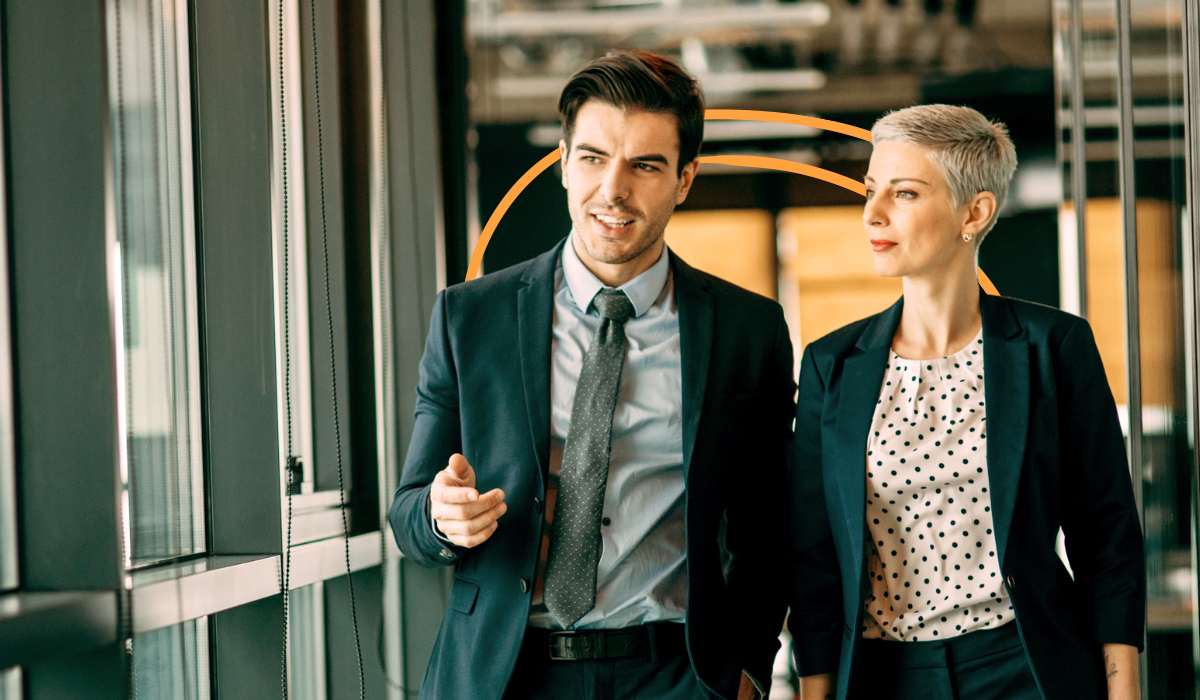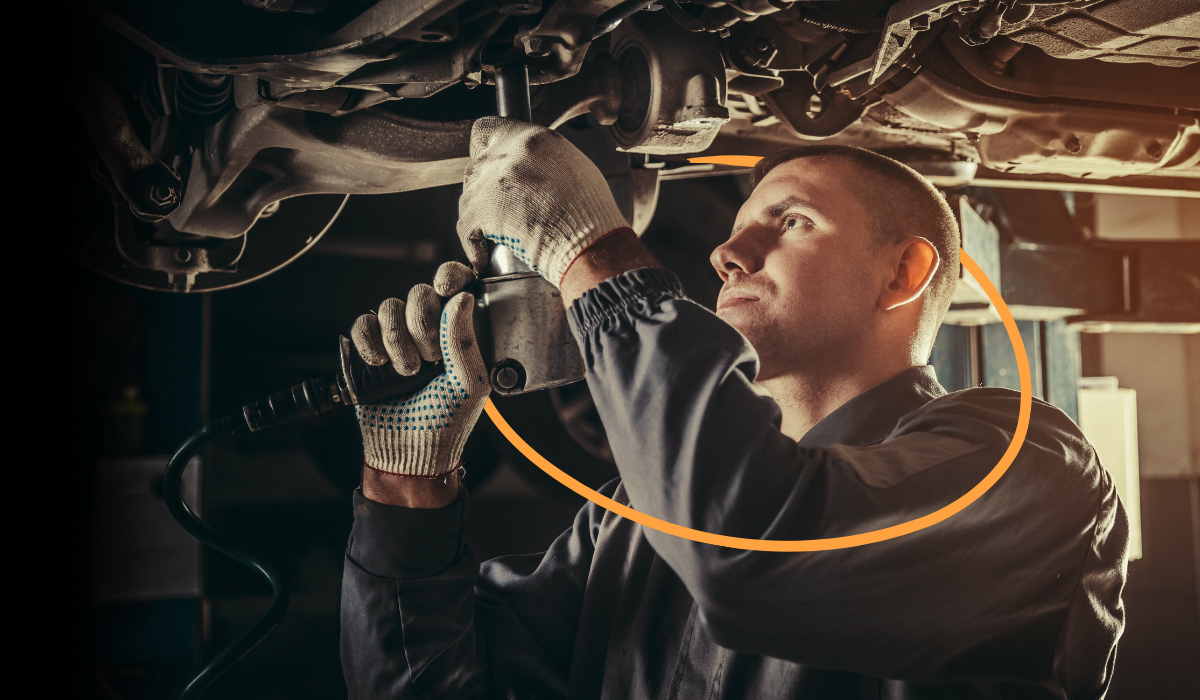 Commercial and small business solutions.
Customized. Convenient. Un-complicated.
All-in-one expertise at your service.
5 reasons why our business experts have you covered.
Our team of brokers will find a tailored solution to meet your business needs.
We are experts at uncomplicating the complicated.
Whether you're looking for general liability insurance to protect your business or a total rewards and/or health and wellness plan for your employees, or both, we've got an expert to help you choose the right plan. Need a little quick advice? Explore Lussier IQ or connect with an expert now.
We work with our network of 70+ providers to find you the best solutions.
And get you the best possible price. Do you have time for all that while you run a business?
Don't just take our word. Take theirs.
Real people, real businesses, real stories, real Lussier experts.