Group Insurance
There is no better way to show your employees how valuable they are than by taking their health into account. Lussier can design health, life, dental, accident, salary and telemedicine coverage to fit your team's needs.
Traditional, modular and flexible plans
Insured, self-insured and retention plans
Communication and training
Ongoing support throughout the year
Consulting and actuarial services
Call 1 877 579-5585
Contact an advisor
Our Group Insurance Expertise
Save big on group insurance costs by investing in occupational health and safety prevention.
Learn More
Telemedicine is a popular service that offers many benefits to employers and their employees.
Learn more
3 ways to assess your group insurance plan and better position yourself:
1 Policyholder opinion survey
2 Focus group
3 Benchmark – Market comparison

What is the employer's contribution to group insurance plans?
What is the employer's contribution to group insurance plans?
In the private sector, almost 80% of employers contribute 50% of the premiums. In the public sector, employer participation is almost exclusively limited to the costs of short-term disability plans.
Lussier can also meet you and your employee's individual car and home needs.
Why work with Lussier?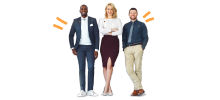 More than just insurance
We can find you the perfect insurance for your needs but can also help with financial solutions.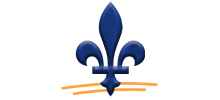 Local expertise
We have a history of serving Quebec with insurance and financial solutions.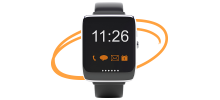 Here for you 24/7
Our advisors are ready to answer your questions and guide you if you ever need to make a claim.