Solutions for the

Environmental Insurance Sector

Environmental effects can have an impact on your business operations. Protect yourself from mother nature's unexpected risks with Lussier's customized environmental insurance. We provide the right products to protect your business, at the best cost! Let our experts help your business grow responsibly.

Call 1 855 587-7437 Contact an advisor
Our Expertise in Environmental Insurance
Lussier's property insurance includes coverage for decontamination costs.
Learn more
Why do I need Environmental Insurance?
Environmental Insurance
Environmental and pollution risks are not usually included in liability insurance. You should consider this clause especially if your business operations could have an impact on the environment!
Pstt! Environmental risk exposure is not only a concern for companies that deal directly with hazardous substances.
All businesses are subject to the costs and risks associated with environmental exposure.
Why work with Lussier?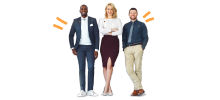 More than just insurance
We can find you the perfect insurance for your needs but can also help with financial solutions.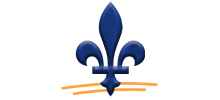 Local expertise
We have a history of serving Quebec with insurance and financial solutions.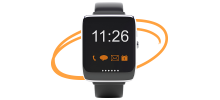 Here for you 24/7
Our advisors are ready to answer your questions and guide you if you ever need to make a claim.