Wrap-Up Insurance
Lussier recognizes the many risks associated to construction sites. Protect your business, and all parties involved, by experts in the construction industry.
Uniform coverage for multiple contractors
Complete protection
Expert consulting by our construction industry specialists
Competitive pricing through our large network of insurers
Call 1 855 587-7437
Contact an advisor
Our Expertise in Wrap-Up Insurance
Construction site liability insurance vs. construction site wrap-up insurance:
Two names for the same reality.
Our advisors know the ins and outs of the construction industry, including its risks.
Go with the experts
Construction contractors : count on Lussier for surety bonds.
Surety Bonds
What is wrap-up insurance?
Wrap-up Insurance
Under a single policy, it protects developers, engineers and contractors against general liability and third party risks.
Wrap-up insurance is built to your specific needs
Protection options
Property damage 
Incidental costs
Professional fees
Off-site storage
Flooding
Why work with Lussier?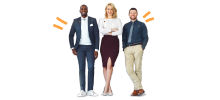 More than just insurance
We can find you the perfect insurance for your needs but can also help with financial solutions.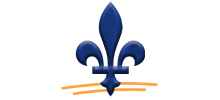 Local expertise
We have a history of serving Quebec with insurance and financial solutions.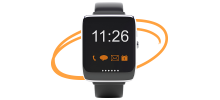 Here for you 24/7
Our advisors are ready to answer your questions and guide you if you ever need to make a claim.