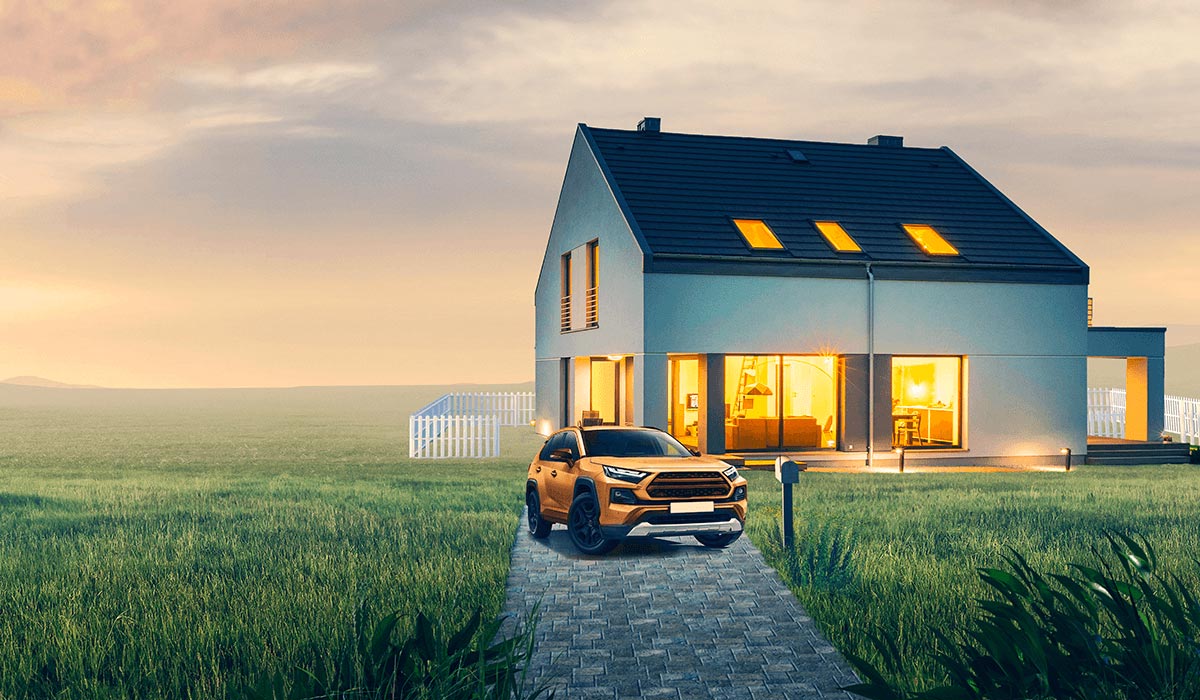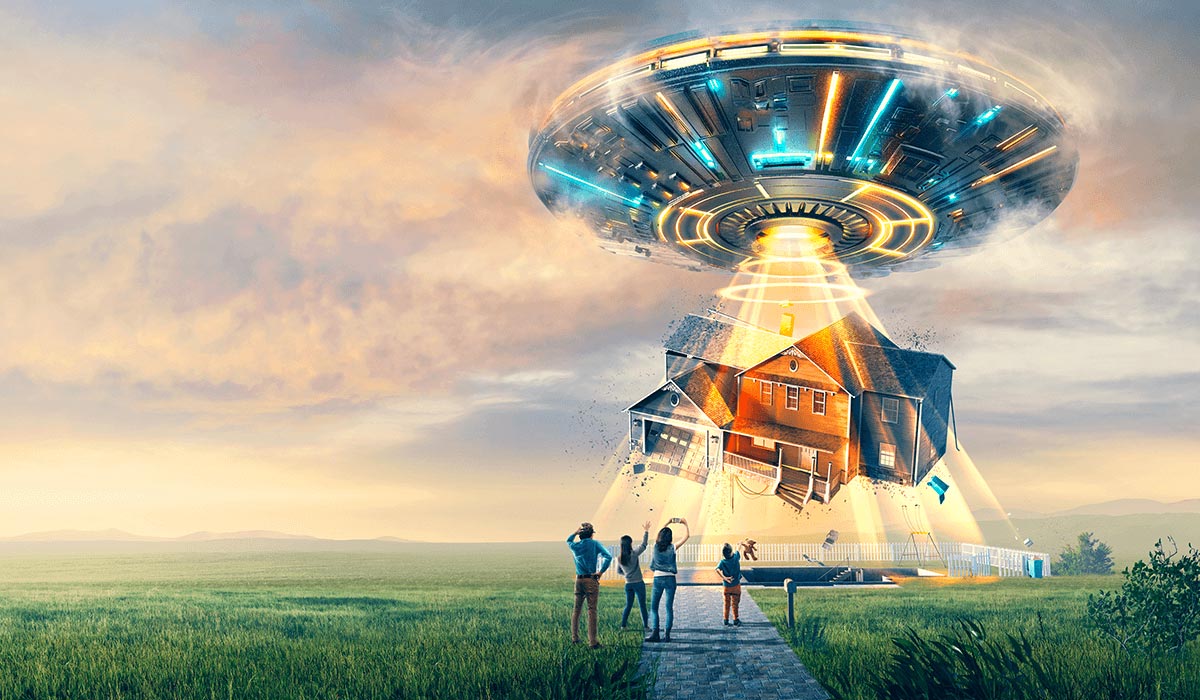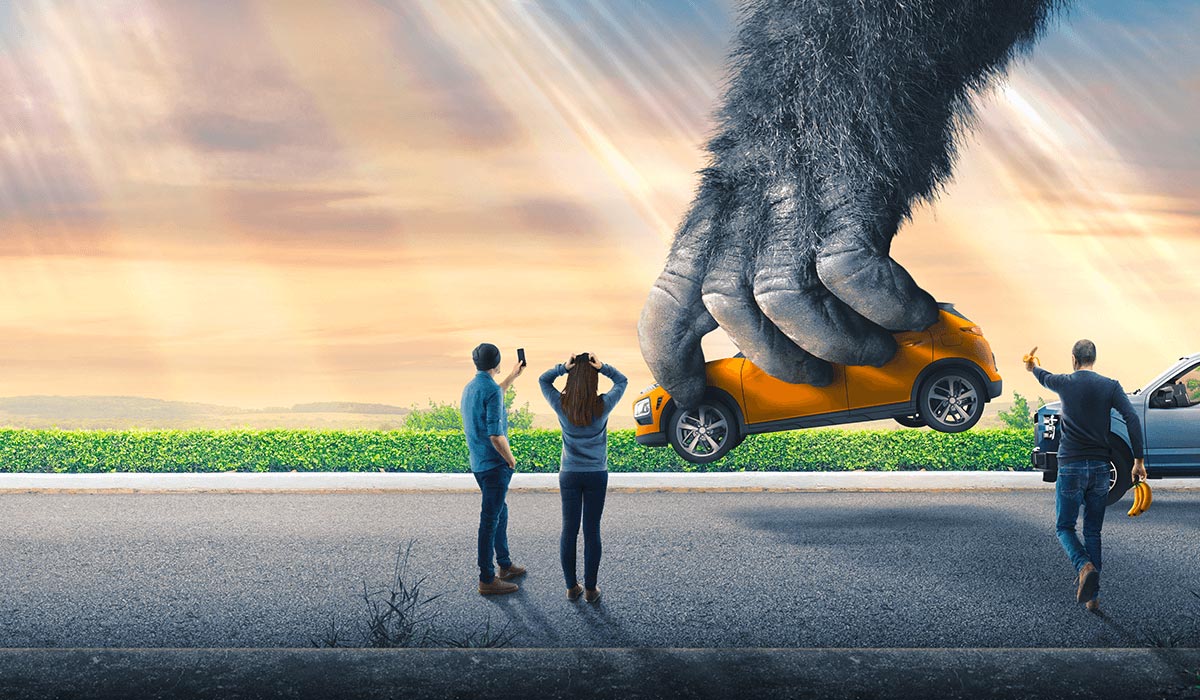 You cannot negotiate with 7 insurers at the same time

We can
Let us advise you
Get an expert team to find tailored solutions for your personal needs.
Leave it to the brokers.
Planning for you or your family's future can be complex and time consuming, it's our job to make it easy for you to make the best choices. Need a little quick advice, explore our Lussier IQ or connect with an expert now.
We're in the neighbourhood.
You're welcome to stop by and meet us in person.
We work with 70+ providers to find you the best protection.
We consider all options to protect you, your family and your financial assets.
Don't just take our word. Take theirs.
Real people, real stories, real Lussier experts.