Equipment Failure Insurance
Your business relies on some sort of equipment for its daily operations. A sudden failure can threaten your business, and most business property insurance plans exclude sudden and accidental breakage. Lussier can save you the headache; we design insurance for fixed or mobile business equipment. 
Covers everything from the electrical entrance to the boiler
Expert advice from equipment breakdown experts
Competitive prices through our large network of insurers
Unique solution adapted to your needs
Lussier : your partner in keeping your business on track
Call 1 855 587-7437
Contact an advisor
Our Expertise In Equipment Failure Insurance
What is Equipment Breakdown Insurance?
Equipment Breakdown Insurance
It protects against losses resulting from the breakdown of heating, air conditioning or refrigeration equipment, pressure vessels, production machinery or electrical or electronic equipment.
Why work with Lussier?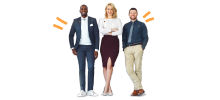 More than just insurance
We can find you the perfect insurance for your needs but can also help with financial solutions.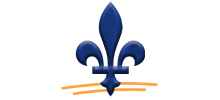 Local expertise
We have a history of serving Quebec with insurance and financial solutions.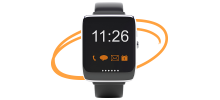 Here for you 24/7
Our advisors are ready to answer your questions and guide you if you ever need to make a claim.