Claims
Our brokers are here 24/7 to help you through the claims process every step of the way.
Answer questions, give advice
Direct you to your insurer
Assist with our online claims forms
*Requests sent by email or by online form will be treated during office business hours.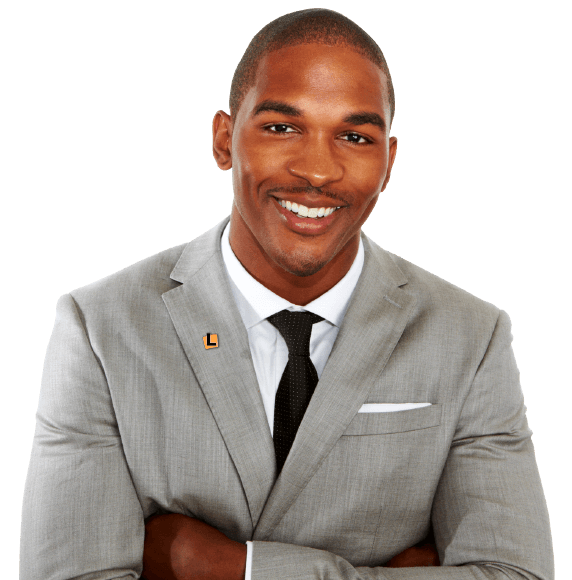 How can I contact my insurer's claims department?
Insurer's claims department
If you are the victim of a claim, please contact your insurer's claims department directly.
Aviva / Aviva Traders 1 866 692-8482
Chubb 1 800 369-2537
Economical 1 888 875-8088
Intact 1 866 464-2424
L'Unique 1 800 463-4800
Pafco 1 877 463-2727
RSA 1 800 319-9993

However, if you do not know the name of your insurer, please fill out the following form and an agent will contact you as soon as possible.
Why work with Lussier?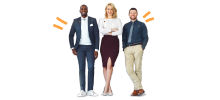 More than just insurance
We can find you the perfect insurance for your needs but can also help with financial solutions.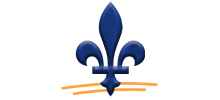 Local expertise
We have a history of serving Quebec with insurance and financial solutions.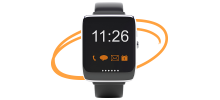 Here for you 24/7
Our advisors are ready to answer your questions and guide you if you ever need to make a claim.