Civil Liability Insurance
By law, your business may be held liable for bodily injury or property damage caused to others by your operations or on your work site. Build peace of mind wth civil liability insurance designed by Lussier, the market leader in insurance and financial services :
Brokers who ask the right questions
Coverage tailored to your business's unqiue needs
Partners of choice for the best protection
Competitive prices
A firm with a century's worth of experience protecting businesses
Call 1 855 587-7437
Contact an advisor
Ou Expertise With Civil Liability Insurance
What exactly is Civil Liability?
Civil Liability
It protects your business in the event of material or physical damage caused to a third party.
Is Professional Liability Insurance mandatory?


Not always, but is strongly recommended!
Why work with Lussier?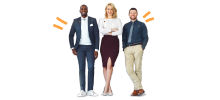 More than just insurance
We can find you the perfect insurance for your needs but can also help with financial solutions.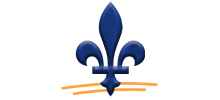 Local expertise
We have a history of serving Quebec with insurance and financial solutions.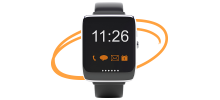 Here for you 24/7
Our advisors are ready to answer your questions and guide you if you ever need to make a claim.