Risk Management Insurance
Lussier's risk management consultants have unique knowledge on the risks and challenge that all industries face. We customize our reccomendations to your business and will help you reduce costs and losses. Lussier is here to help you: 
Clearly define your needs
Save time, revenue, assets and talent
Protect your company's reputation
Call 1 855 587-7437
Contact an advisor
Our Expertise in Risk Management Insurance
Experience Lussier : your business's solution to customized protection adapted to your needs.
Our expertise in both insurance and customer services allows us to meet your industry's unique needs.
Why work with Lussier?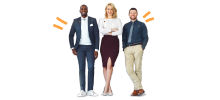 More than just insurance
We can find you the perfect insurance for your needs but can also help with financial solutions.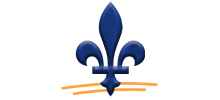 Local expertise
We have a history of serving Quebec with insurance and financial solutions.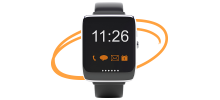 Here for you 24/7
Our advisors are ready to answer your questions and guide you if you ever need to make a claim.