Staffing Consulting Services
In order to find the best candidates for your job requirements, Lussier's HR experts get to know your business in and out. We put our people skills to use to find the perfect fit. Whether it's a consulting, interim management or outsourcing mandate, we recruit top talent for you.
Research Strategy
Pre-screeninging and interview
Credit and/or background investigation
Psychometric testing and reference taking
Offer drafting
Call 1 855 587-7437
Connect with an advisor
Our Expertise in Staffing Consulting Services
Managing absences due to disability is one of the biggest challenges employers face. Find out how Lussier can help you.
Learn more
In a market where skilled labor is in high demand, your business needs to offer more than just a competitive salary. Discover how Lussier's HR experts can help you custom-build an effective and engaging total rewards package.
Learn more
What does staffing consulting include?
Staffing consulting
Staffing consulting services identify a company's staffing and skill needs, recruit and select the best candidates for the job, and help welcome and integrate them into their role.
HR Membership is a customized solution for businesses without an internal HR department.
HR Membership
All of our services are offered on a consulting basis, as interim management, or as total or partial outsourcing. Our packages give you access to tools, reference documents, and the advice and services you need from experts who are passionate about HR.
By joining Lussier's HR Assistance service, your business benefits from 3 consultations of up to 3 hours.
Why work with Lussier?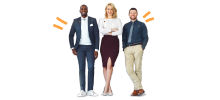 More than just insurance
We can find you the perfect insurance for your needs but can also help with financial solutions.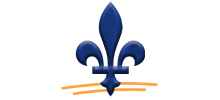 Local expertise
We have a history of serving Quebec with insurance and financial solutions.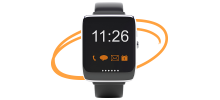 Here for you 24/7
Our advisors are ready to answer your questions and guide you if you ever need to make a claim.